B e a u t y with H e a r t : Hey Pretty strives to utilize only CRUELTY-FREE cosmetics & tools.

We are lovers of beauty and compassion - We proudly support the bunny!

---
---
---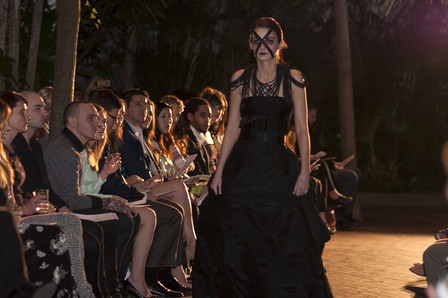 U N C H A I N E D F A S H I O N S H O W

The collection, designed by Project Runway Finalist Korto Momolu, was first shown in Liberia by Amani Africa for the purpose of celebrating women in the aftermath of the Liberian Civil War. The show was called Sankofa, which means "looking back but moving forward". Sankofa's purpose was also to announce Amani's fifth African location, in rural Yekepa, Liberia. Amani is a sewing and training program for marginalized women.

Amani Africa graciously allows UNCHAINED to use the collection. For UNCHAINED'S purpose, a narration has been written so that each garment shares the journey of a female human trafficking survivor from innocence to violation to restoration.


---
Hey Pretty! Beauty 2017. Columbus, OH and surrounding areas. Makeup & Hair Services for events, photography, private and commercial.

Photo used under Creative Commons from MrJamesBaker